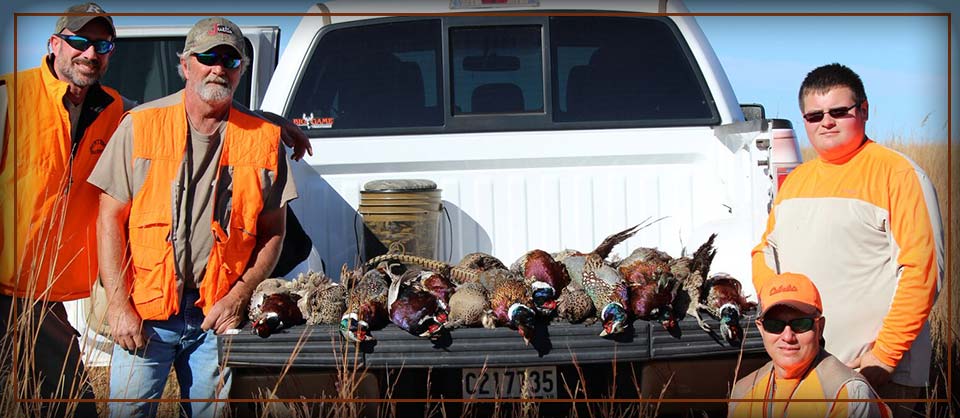 Navigation:
Home
> Upland Bird Guide Service, LLC - Testimonials
Upland Bird Guide Service, LLC - Testimonials
Here's what a few of our customers have had to say about us. Have a testimonial of your own to share? Click Here fill out our short testimonial form.
Clay McDonald
Fall 2016 - Cumming, GA
Jaime and his wife provided a close friend of mine and I an experience we'll never forget. Our first ever trip to Kansas and the pheasant/quail hunt will be a life long memory for us. No detail was left out, lodging was great, meals were unforgettable. Jaime worked incredibly hard to find birds for us with his great dogs. He is a true professional and his business is top notch. I highly recommend an Upland trip with his company. Thanks Jaime!
Send Us A Comment
To our past clients: We appreciate your comments and if you would, fill out the form with comments and a photo about your experience at Upland Bird Guide Service, LLC. Fields marked with * are required. Please enter the Name field how you want your name to read on our website (Examples: John Doe, J. Doe, John D., John Doe Corporation).